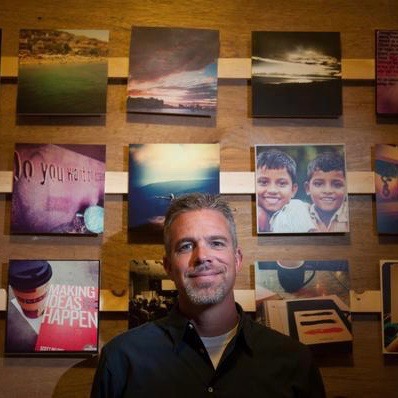 How hip do you have to be to live in Costa Mesa? The value of Seminary for speaking with confidence. The difference between a good education and a seminary education. The camaraderie and protection of being part of a teaching team. Listening to a playlist of the Sunday worship set and setting a 30 min prayer timer while preparing the message. Teaching or Preaching. . . have you found your genre of preachers? And Starting your preaching career as "announcement guy."
In this episode we have a conversation with Chad Halliburton, campus pastor at RockHarbor Mission Viejo.
Listen to some of Chad's messages at the RockHarbor Mission Viejo site.
The Witness of Preaching, Thomas Long
Preaching from the Soul, J. Ellsworth Kalas
The Drama of Scripture, Craig Bartholomew and Michael Goheen
The Preaching Life, Barbara Brown Taylor (particularly chapter 7: "Preaching")
Music Provided by Pawn Shop Kings, "Love Like Jesus"
Don't forget to rate and review the podcast on iTunes.
Visit our patreon page and become a patron of the podcast patreon.com/theteachingpastor