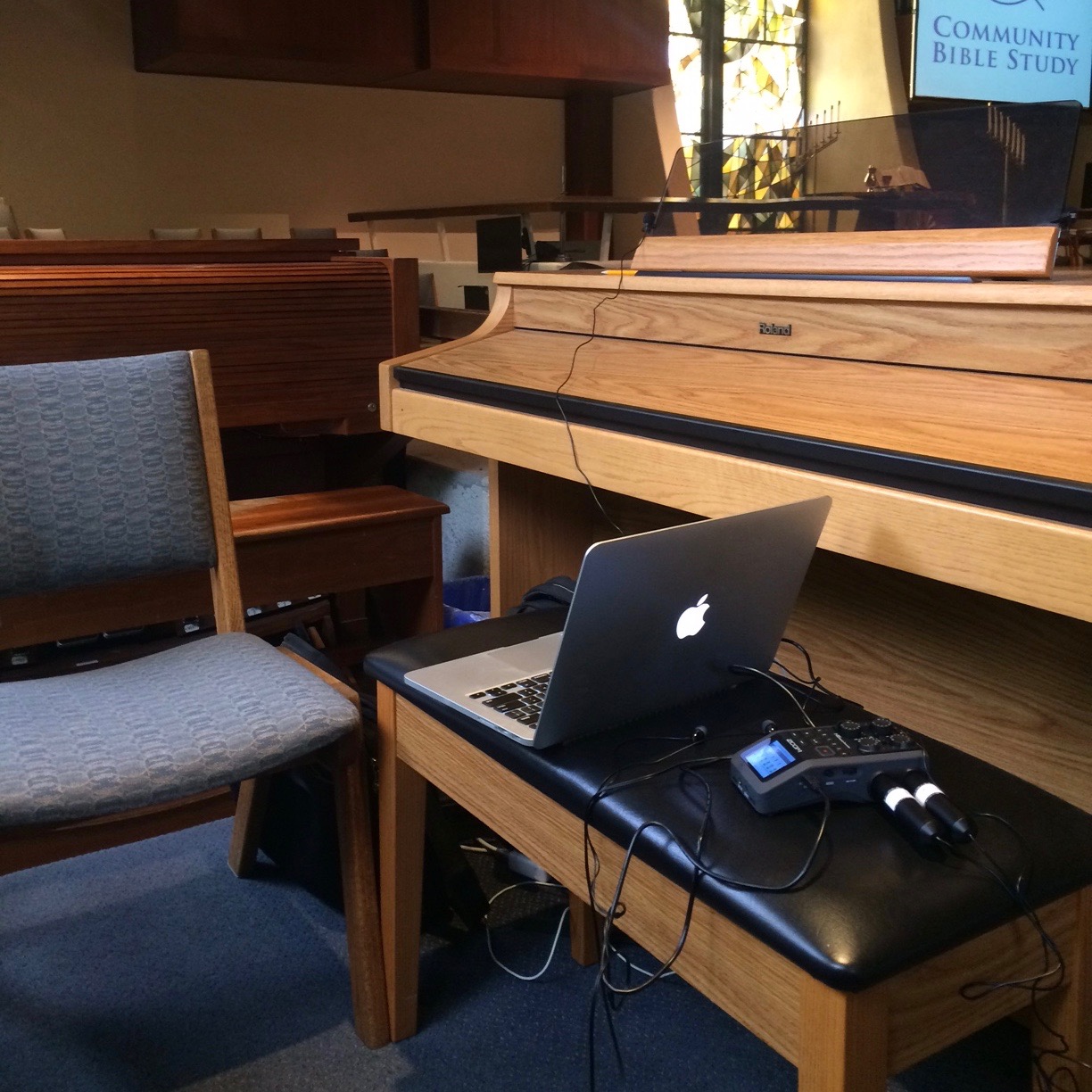 Is your church sanctuary a stop on the historical architectural tour of your city? Should I preach a series, or follow the Lectionary? Some thoughts on having a pastoral transition plan. Preaching "in season" to your "winter family" when you live in a resort community. Analog and Digital. . . Old School and Tech Savvy. . . Some tips for preaching with technology you already have. And when it comes to preaching prep. . . what do you do when you love Mondays and Tuesdays. . . but Wednesday and Thursday are the hard days. In this Episode of the Teaching Pastor we travel out to the desert to have a conversation with David Ludwig, Senior Pastor of Palm Desert Community Presbyterian Church.
If you would like to listen to some of Dave's sermons at pdpresby.org
Listen to some of David's sermons at Palm Desert Community Presbyterian Church
The Gospel of John, Dale Brunner
Clay Schmit, Key Principles of Preaching
IW Coffee in Palm Desert
Darrell Johnson, 57 Words that Change the World
If you are enjoying the Teaching Pastor do us a favor. Go on iTunes and leave a review, also recommend this or other episodes to someone who might appreciate hearing about how these pastors do their work. We are aiming to bring light-hearted, but seminary-level, and practitioner-focused conversations about moving from passage to message for anyone who teaches the Bible.
So share, we also have a patreon page so check that out at patreon.com/theteachingpastor
If you have thoughts or comments, find me, Craig Hill, on theteachingpastor@gmail.com