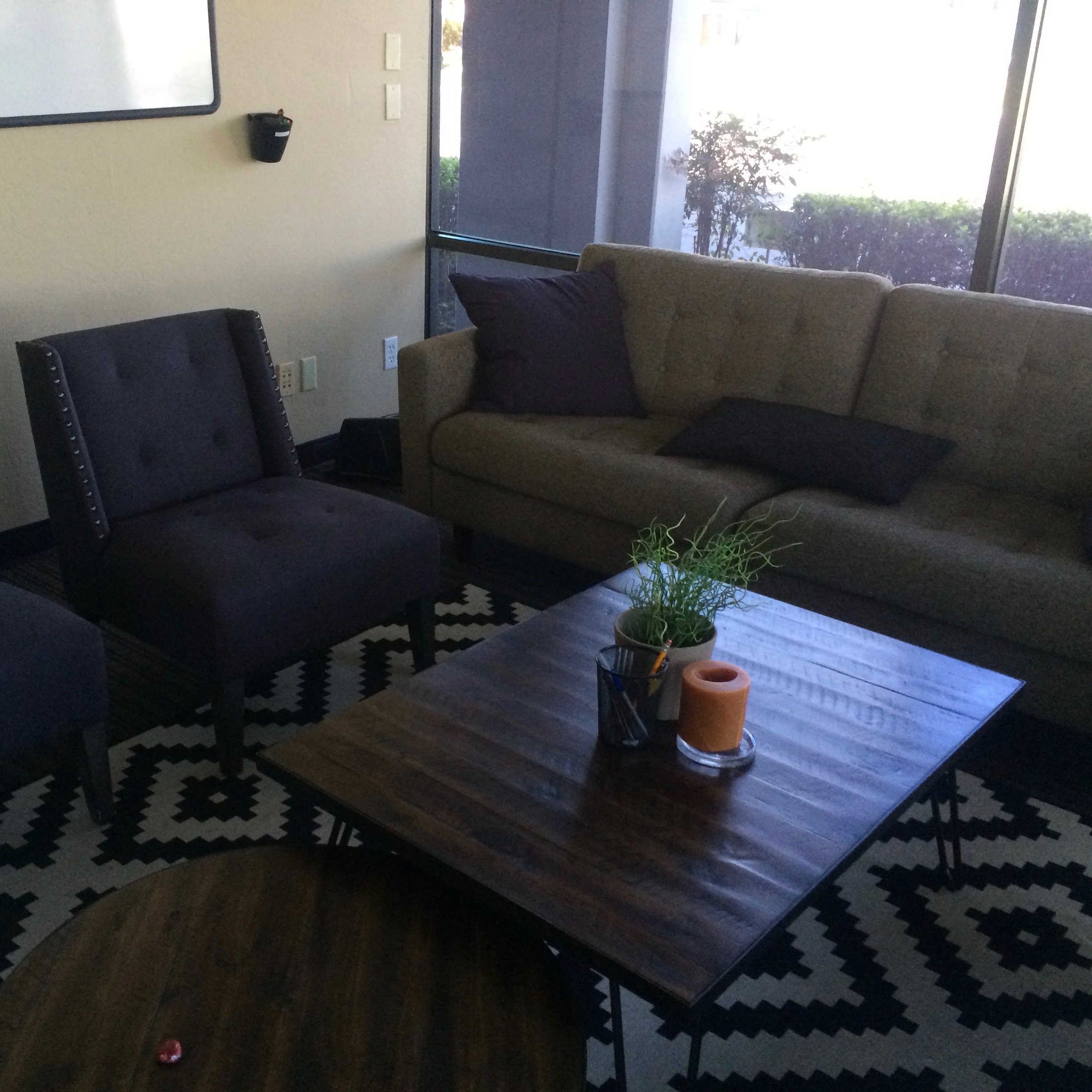 Have you ever been confused for the "I Kissed Dating Goodbye" guy? The path from working with IT to leading the Teaching Team. Have you ever taken Hebrew . . . just for fun. The pros of having an English Lit degree as a teaching pastor. . . and, How do you work at a church where "building it while we are flying it" is part of the DNA?
In this episode we have a conversation with Josh Harrison, Teaching Pastor at RockHarbor Church in Costa Mesa.
If you would like to listen to some of Josh's teaching you can go to costamesa.rockharbor.org. I recommend the Luke series, particularly the Road to Emmaus episode. If you would like links to anything that we discussed in the episode
The Way of the Dragon or the Way of the Lamb, Jamin Goggin & Kyle Strobel
How to Think Theologically, Stone & Duke
Intro and Outro Music provided by Pawn Shop Kings, "Love Like Jesus."
Subscribe to the Teaching Pastor on iTunes or Podbean or visit our Patreon Page.