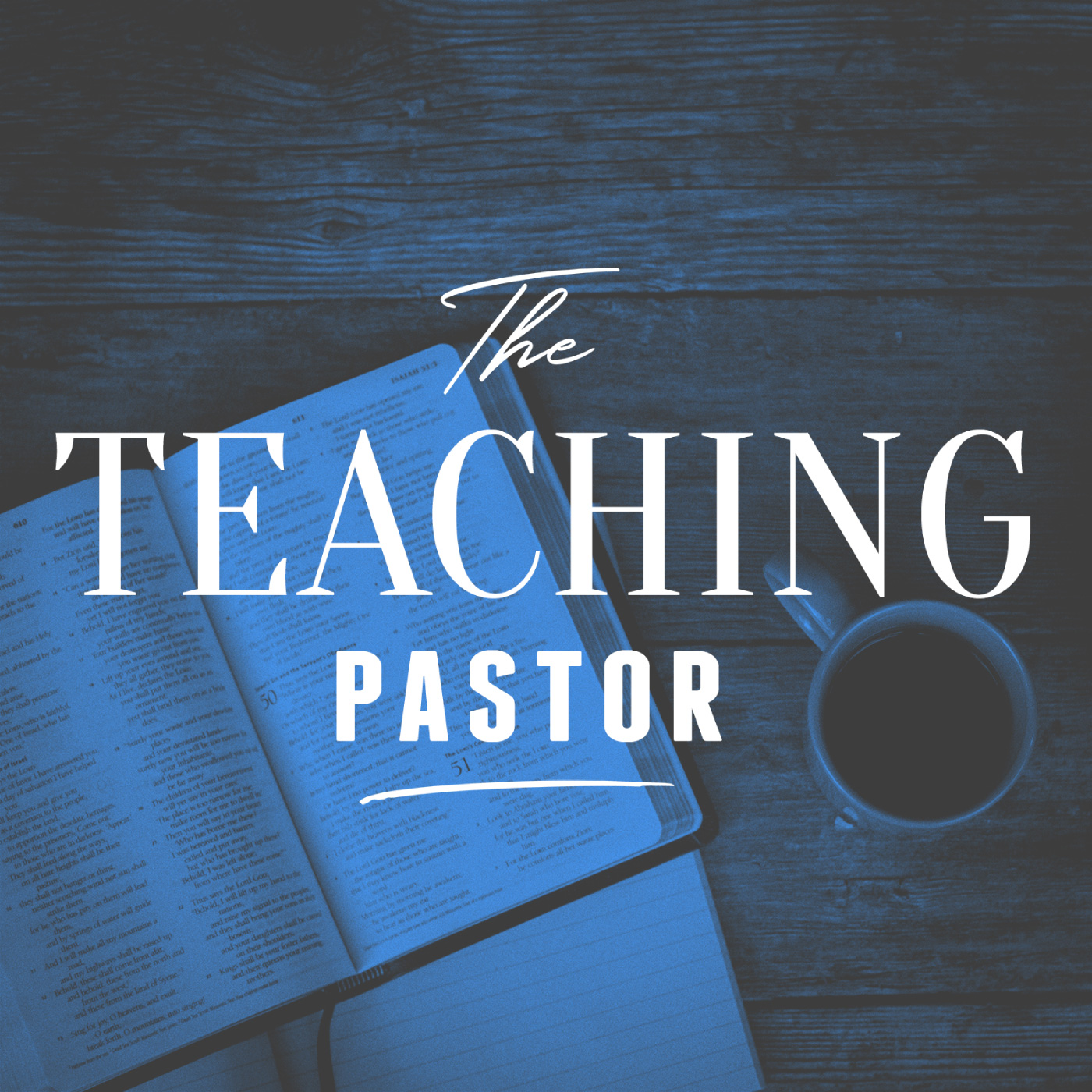 Preaching is like birthing a baby every week!? How can you be a verse-by-verse Children's pastor? Standing up when the Bible is read! Can commentaries become really good friends? The anticipation of Saturday nights when Sunday Morning is coming. Finding preaching outlets as an associate pastor. The journey of finding his voice in the pulpit. And, were Mike and Craig separated at birth?
In this Episode Craig has a conversation with Mike Sciarra, Senior Pastor at Grace Church of Orange.
Some links and resources that came up in this Episode:
Byron Yawn, Well Driven Nails
Olive Tree app and Logos Bible software
If you are enjoying The Teaching Pastor, take a moment to visit our Patreon page.