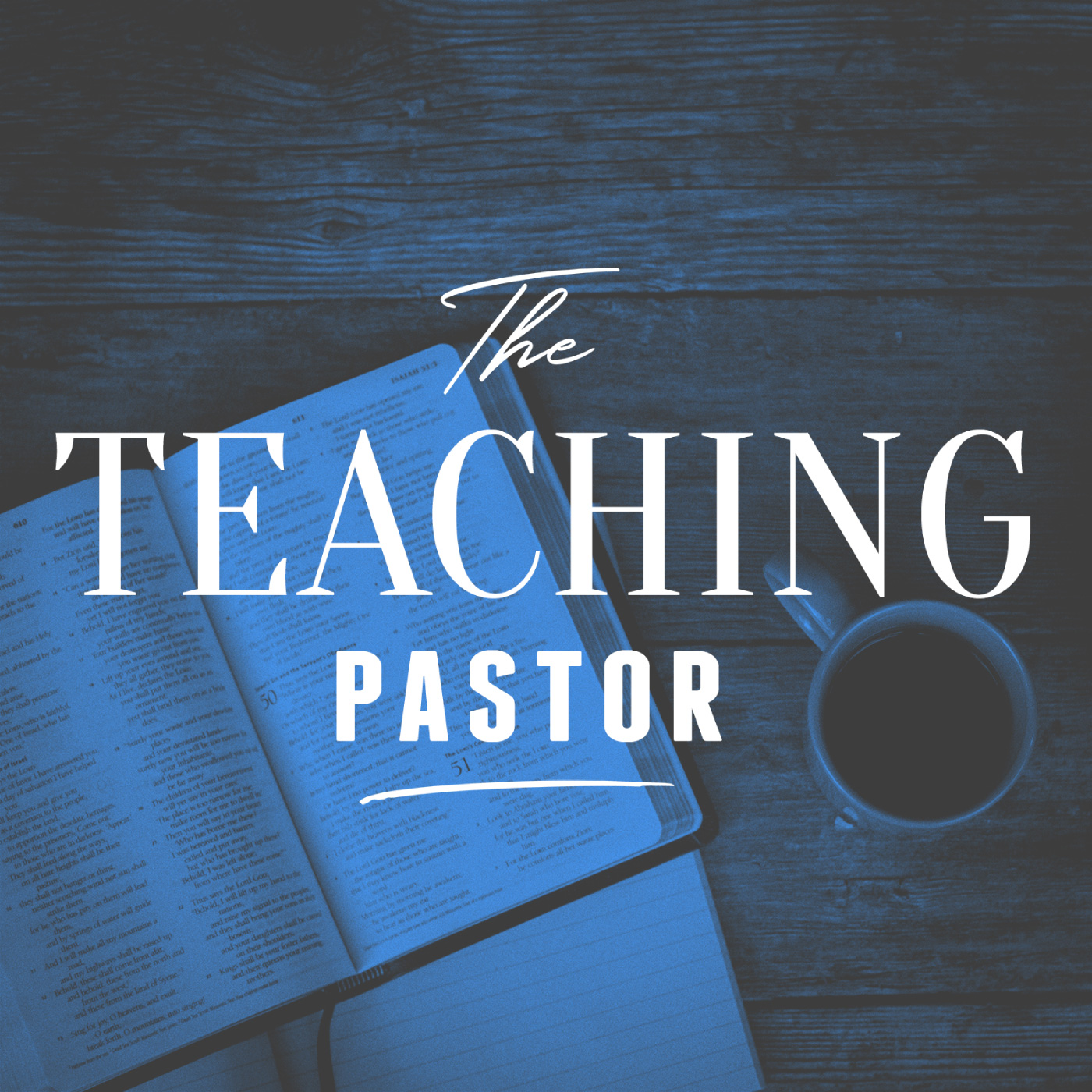 When your job is not primarily teaching, how do you shift gears when you need to prepare to go into the pulpit? How do you take your opportunities to "lead up" and affect the church culture? Packing a "go bag" for preaching prep if the office is not a productive place. Finding an experienced pastor to train you as a teacher. Did you know that one Sunday of the year is 2% of your Job?
In this Episode of the Teaching Pastor we sit down with Ryan Zeulner, Pastor of Mission at Grace Fellowship Church in Costa Mesa, CA
If you would like to hear messages from Ryan, you can find him at gracefellowhsipchurch.org
Communicating for a Change, Andy Stanley
If you would like to help The Teaching Pastor podcast. . . . Go to iTunes, subscribe, rate us, and write a review.
If you have thoughts, or comments you can find Craig at theteachingpastor@gmail.com
Music Provided by Pawn Shop Kings, "Love Like Jesus"