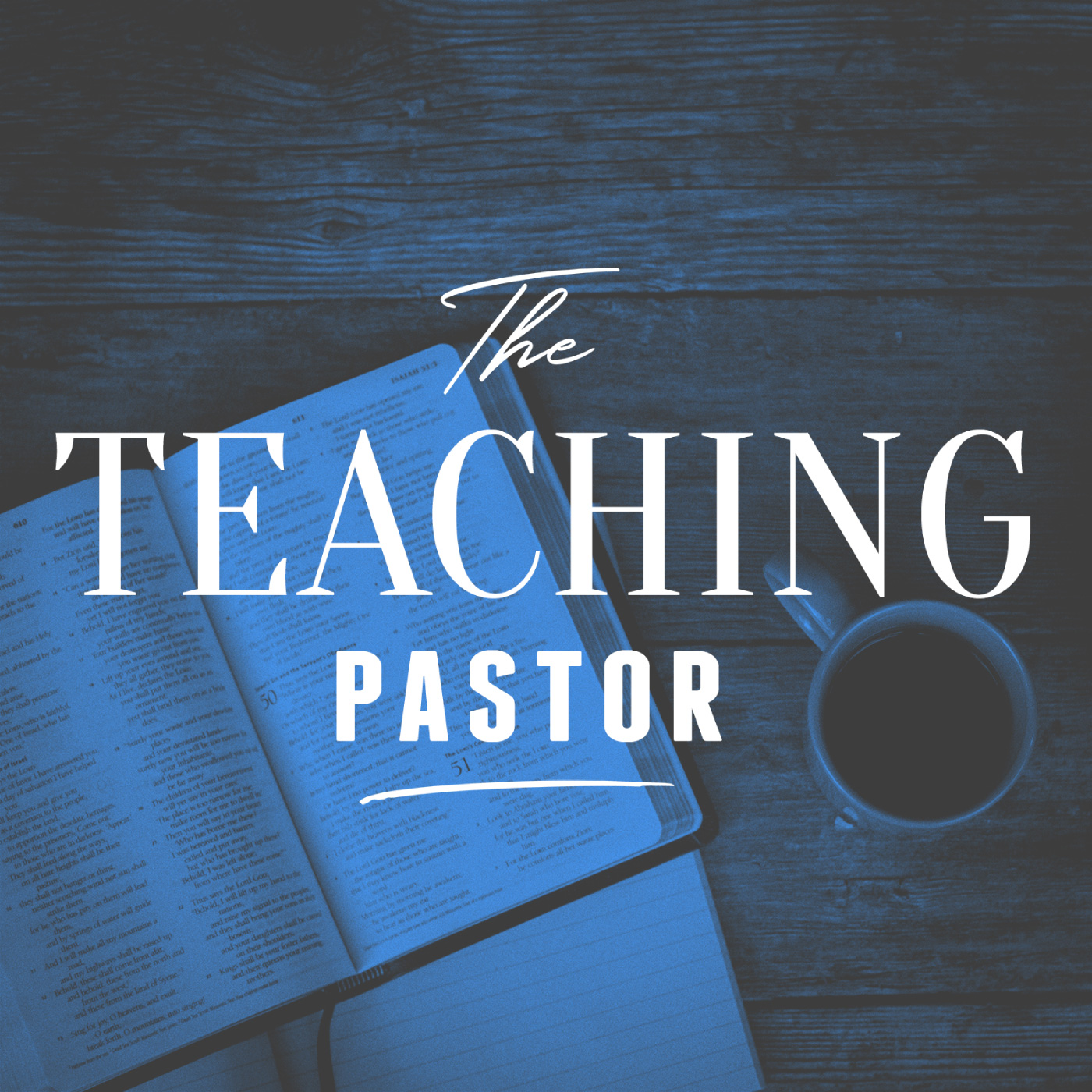 Trigger Warning! There is Dissertation talk in this episode. Why is talking about your dissertation is a real conversation killer? How do you preach when you are writing a dissertation? What is "Big Story" Preaching? Getting Better at Preaching by cutting content. Stranger Things and the "upside-down" in Acts. We are in Geek-mode exploring the secret sauce with Dean Bobar of Christ Pacific Church in Huntington Beach.
Bill Butterworth seminars
Christ Pacific Church of Huntington Beach
Subscribe on iTunes. Support The Teaching Pastor podcast on Patreon.