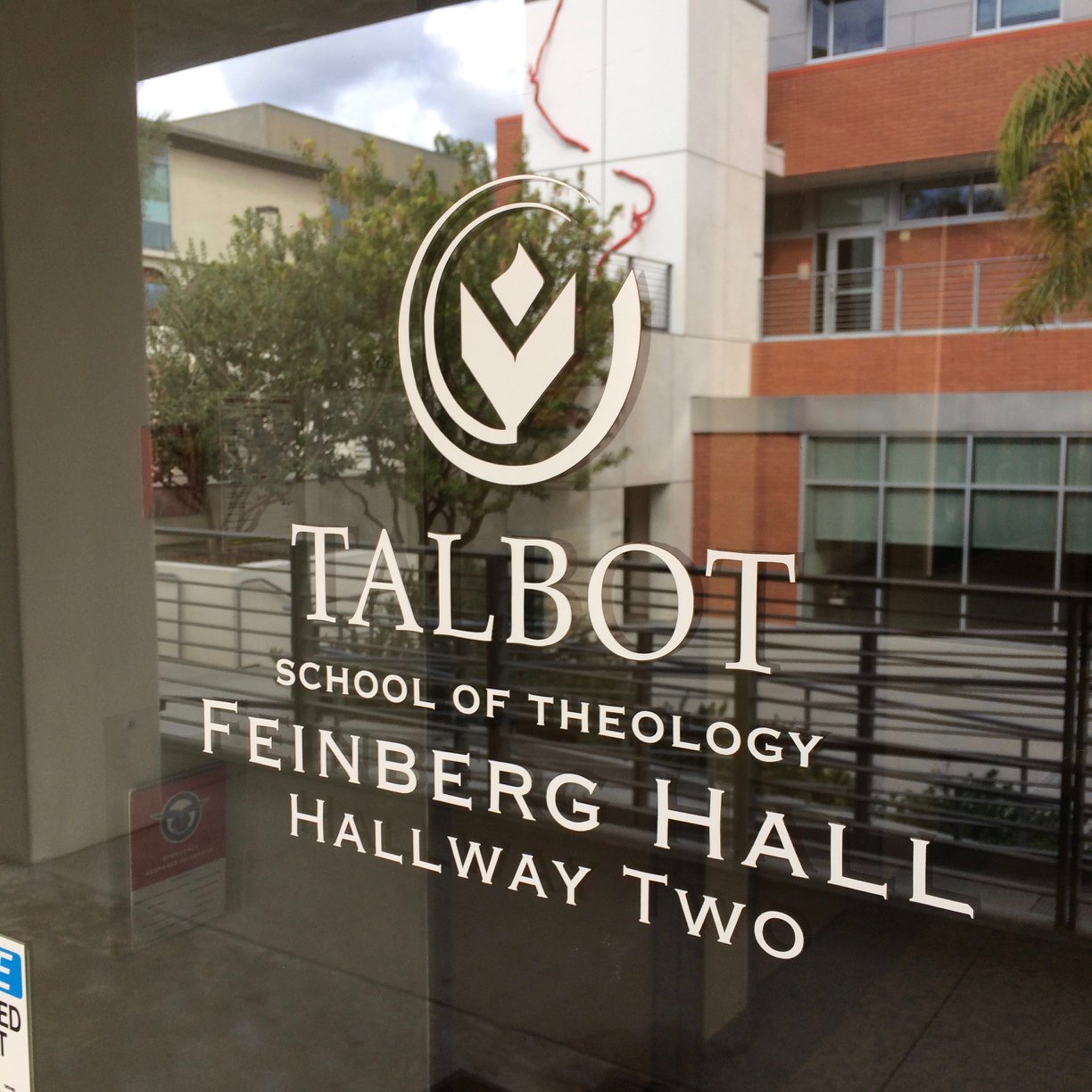 Listening to bad sermons can make you a better preacher? Learning about oral clarity by listening to your own unclear sermons. The path to a pulpit, and then to a professorate. Spending enough time in the text to get to the point where you are able to say, "Thus saith the Lord!" The benefits of manuscripting sermons, and walking into the pulpit with no notes.
In this Episode we have a conversation with Don Sunukjian, Professor of Christian Ministry and Leadership at Talbot School of Theology, Biola University.
Invitation to Biblical Preaching, Don Sunukjian
One Year to Better Preaching, Daniel Overdorff
Check out Don's Expository Preaching lectures on YouTube
Music Provided by Pawn Shop Kings, "Love Like Jesus"
Leave a review on iTunes, Subscribe, Share the Podcast with someone who might be interested.