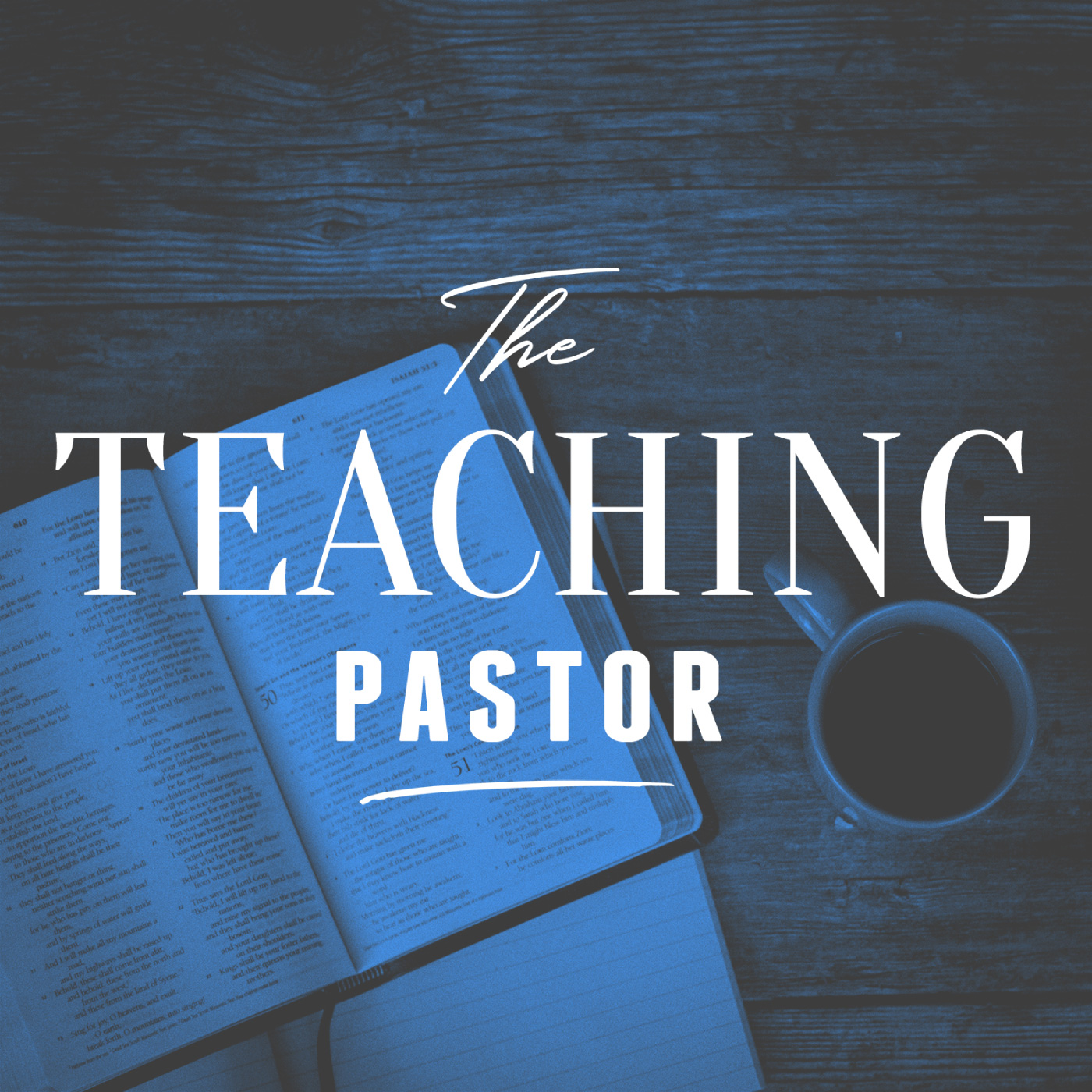 Eric Wakeling loves the beginning and the end. . . it is the middle that is hard.
Working with and developing a teaching team as well as a creative team. What is that file folder called "buckets" used for. What does it mean to be "installed" as a Pastor? What is it like to go through an 18-month senior pastor succession process where you walk into rooms and they are talking about you. And, How long does it take to preach through Galatians? In this episode of The Teaching Pastor we have Eric Wakeling, The next Senior Pastor at Calvary Church of Santa Ana.
Listen to Eric at calvarylife.org
GTI Study Tours of Israel/Egypt/Turkey/Greece
Subscribe to the Teaching Pastor on iTunes and leave a review.
Visit and Support The Teaching Pastor on our Patreon Page