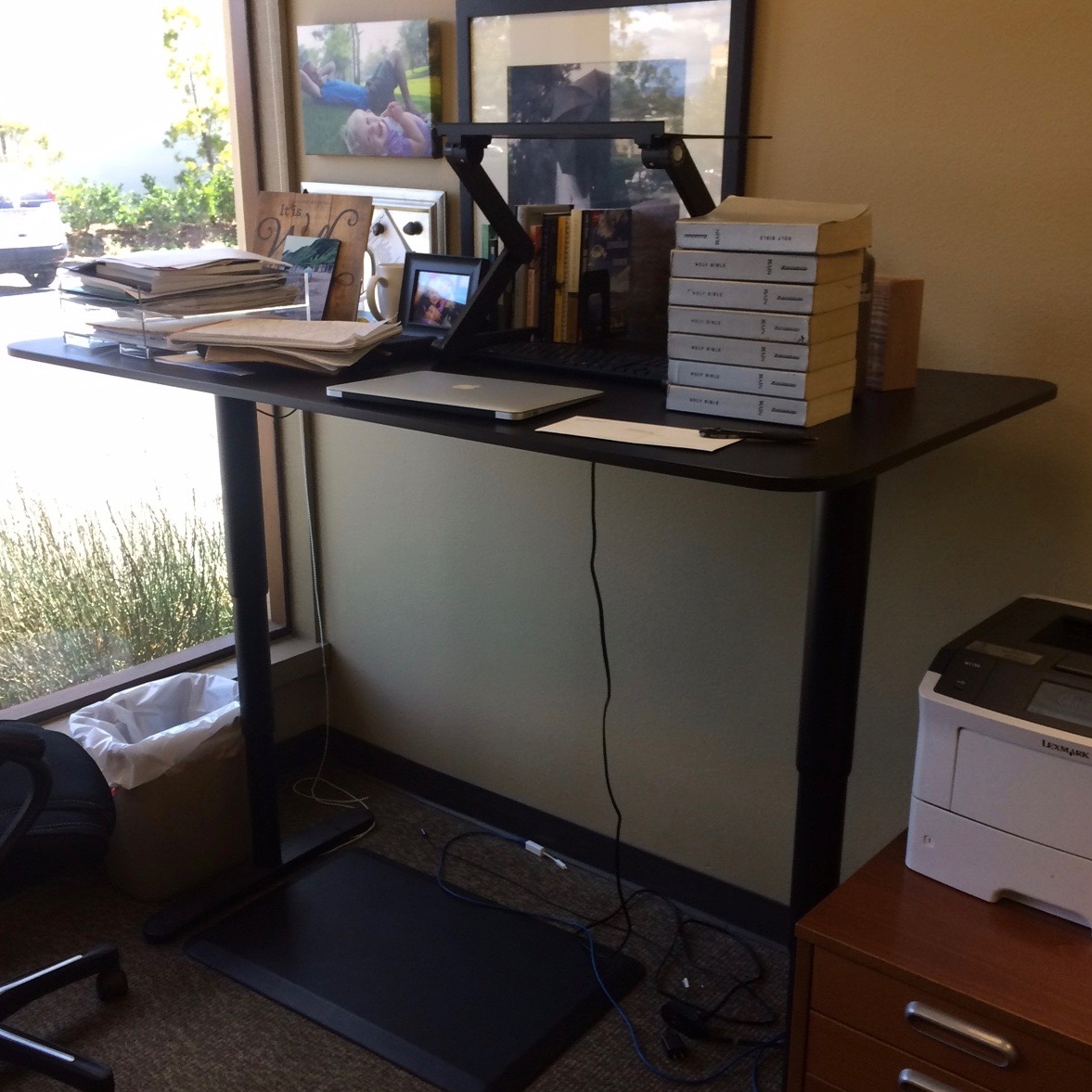 When was the last time you preached through Ezekiel? (Heck, when was the last time I even read through a Major Prophet from start to finish?) What sort of tensions exist when you move into the weird and wild world of Exilic Apocalyptic literature and prophetic street theater in a Jewish refugee camp? How many chapters are in Ezekiel? In this Episode of the Teaching Pastor we circle back around with Dave Gundlach (Episode 2), Teaching Pastor at Grace Fellowship Church in Costa Mesa and we geek out about the factors leading up to preaching through the book of Ezekiel.
If you would like to listen to some of Dave's messages through Ezekiel, here are links below to his messages, as well as some of the resources that he made use of and put before the congregation.
Yawning at Tigers, Drew Dyck
The Bible Project (download the Read Scripture App )
The NIV Application Commentary on Ezekiel, Lain Duguid
The New International Commentary on the Old Testament on Ezekiel (2 Vol.), Daniel Block
If you are enjoying the Teaching Pastor, go on iTunes and write a review, share the podcast with a friend, or a pastor you know. We work hard to have a light-hearted, seminary-level, but practitioner-focused conversations about moving from passage to message for anyone who teaches the Bible.
Questions or comments? Find me at theteachingpastor@gmail.com