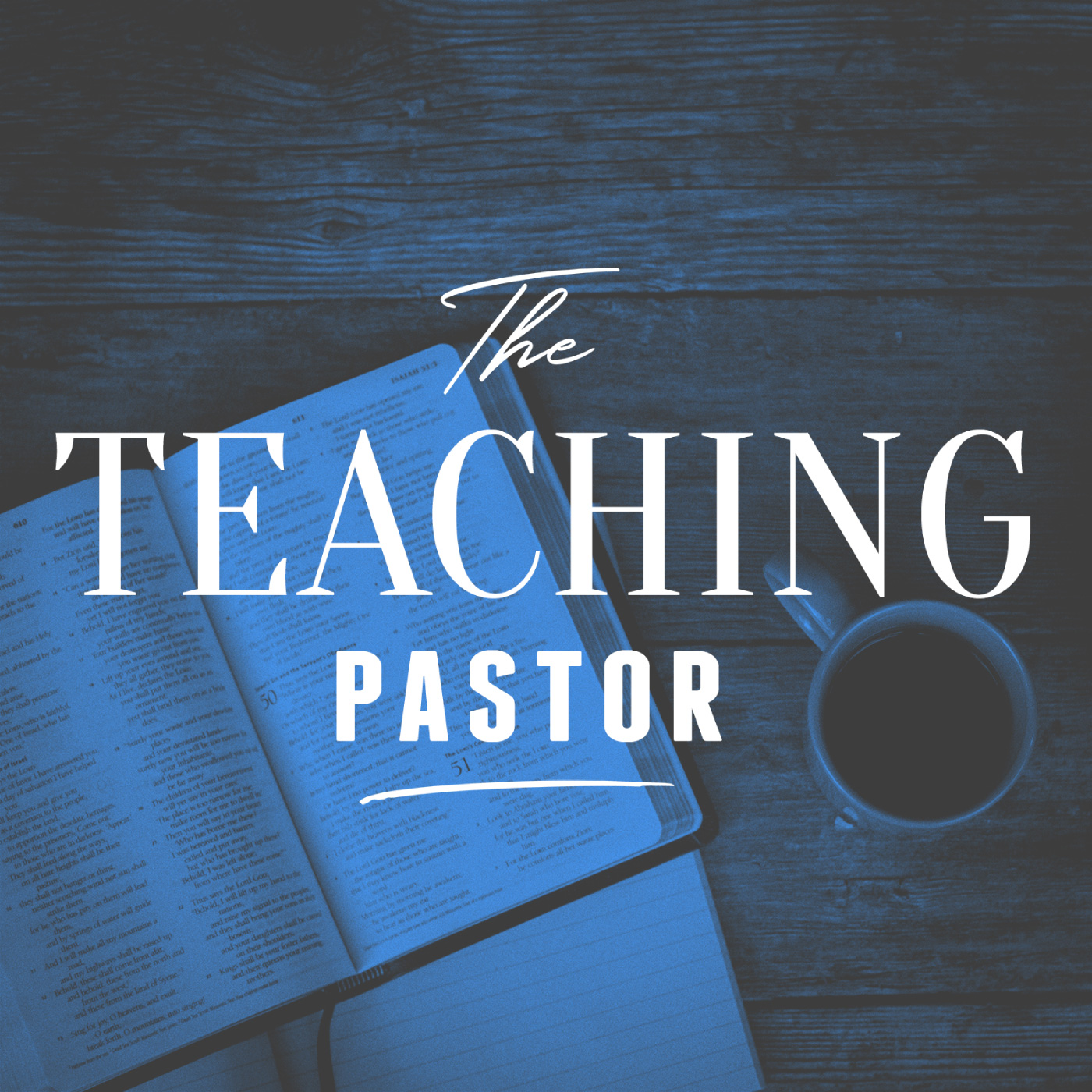 Preaching for creating a church culture that fosters racial reconciliation. Starting your sermon prep with a devotional reading of the text where you write out your passage phrase-by-phrase and line-by-line. If you are struggling with church growth, you might consider a weekly "offering sermon." Every sermon needs a "through line." And we have a good conversation about what it means to do funerals. In this episode of the Teaching Pastor we visit the campus of Fuller Theological Seminary to talk with Lisa Lamb, professor of preaching
If you would like to listen to some sermons by Lisa click here.
Four Pages of a Sermon, Paul Scott Wilson
FeastingontheWord.net
Ancient Christian Commentary
Christian Classics Ethereal Library
Music Provided by Pawn Shop Kings, "Love Like Jesus"
Don't forget to rate and review the podcast on iTunes.
Visit our patreon page and become a patron of the podcast patreon.com/theteachingpastor