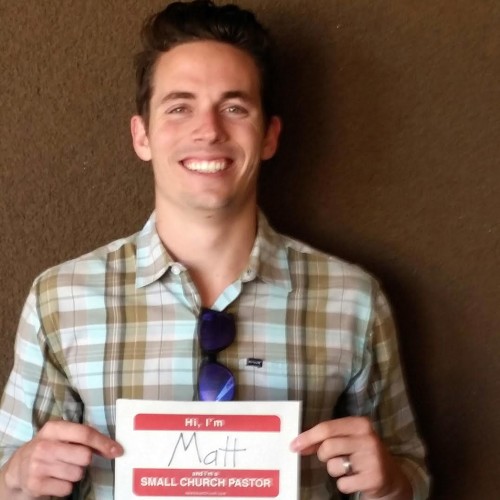 From the Mortgage industry to Senior Pastor and the road in between. The value of authenticity and wonder when coming to the Bible. Being a young pastor means preaching every passage for the first time. Get a little feedback by asking your team, "Can you tell me something about last week's sermon?" Watching film is the best way to step your game up. Growing by becoming more clear and preaching a "one point" sermon
In this episode of the Teaching Pastor we have a conversation with Matt Hemphill, Lead Pastor at Prodigal Church of Orange County.
You can listen to some of Matt's messages at prodigaloc.org
Here are a few resources that came up in the episode
The "Be" series - Warren Wiersbe
Communicating for a Change, Andy Stanley
God Has a Name, John Mark Comer
If you would like to help the podcast. . . share this episode (and others) on your social media platforms. You can also Rate and Review us on iTunes!