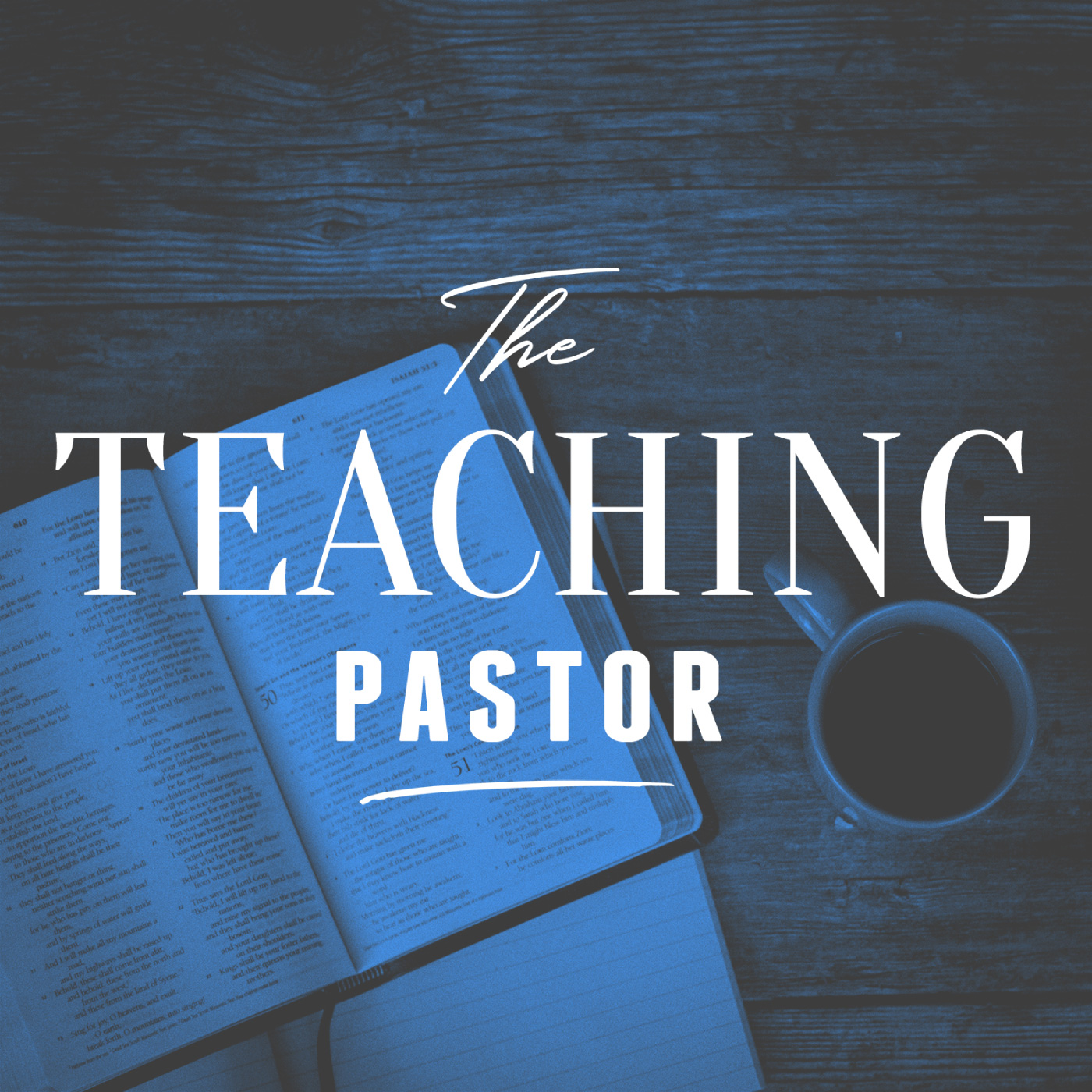 What do you do when you finish your sermon and think you "crushed it," and all you hear are crickets? Getting teaching training by asking good questions of godly people and being a lifelong learner. Moving from the rhythms and intensity of camp ministry to the weekly faithfulness of church ministry. The role of inspirational storytelling and the story of God. Preparing a message while discipling and training other people in a community. In this episode we have a fantastic conversation with Megan Fate Marshman Pastor of Young Adults at Arbor Road Church in Long Beach.
Listen to some messages from Megan here.
Andy Stanley, Communicating for a Change.
Take a look at our Patreon Page to support The Teaching Pastor podcast.