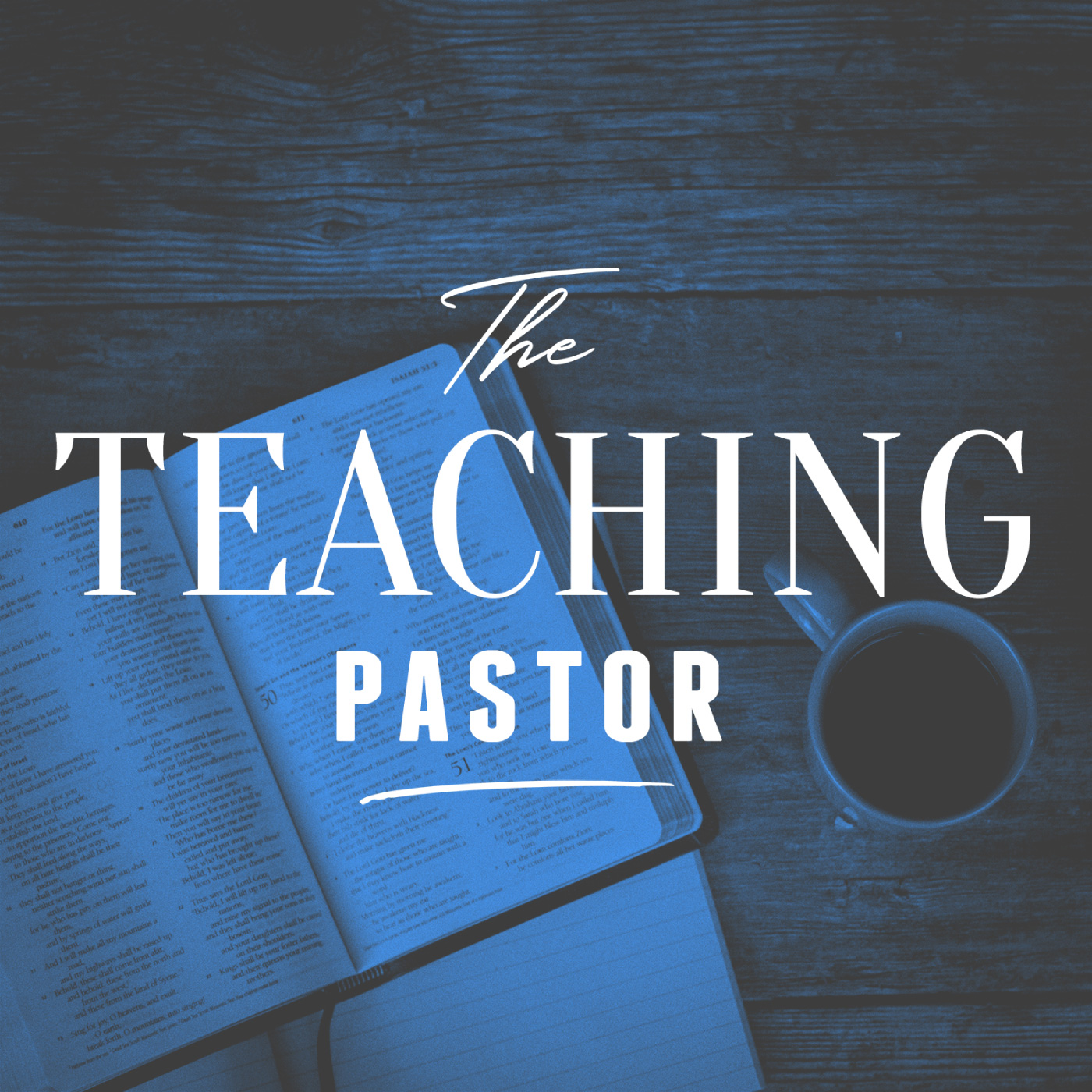 The Teaching Pastor Podcast is a conversation about the process of moving from passage to message for anyone who teaches the Bible.
This episode is the origin story of where this idea came from, what you might expect to hear in our upcoming episodes and why we are interested in this whole thing.
This is a good place to start if you are new to the podcast.