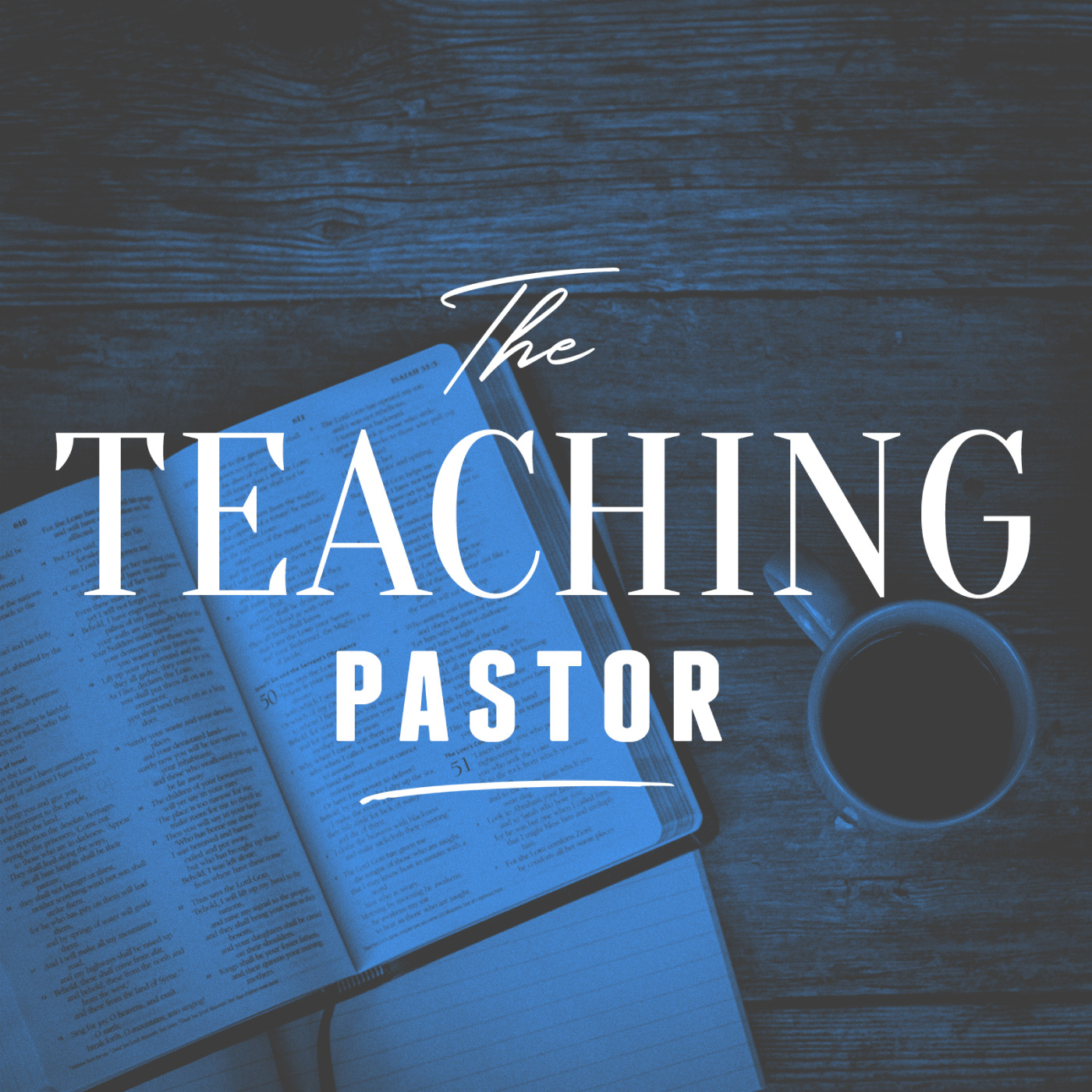 Working at the Messianic Jewish Synagogue on Saturday and being an Evangelical Christian pastor at church on Sunday. What do you do when you are one of five people on the teaching team and you have to arm wrestle for the best passages? Lip-syncing to Tony Campolo teaching tapes. When the NT alludes to the OT it an Intertext, Allusion, or Remez? Or all three? Living your preaching life according to the motto "The mind can't handle what the seat can't endure." In this Episode of the Teaching Pastor we have a conversation with Matt Davis Marriage and Family Pastor at Calvary Church Santa Ana.
Listen to Matt at calvarylife.org
Subscribe to The Teaching Pastor on iTunes and leave a review!
Check out our Patreon Page!